Volunteer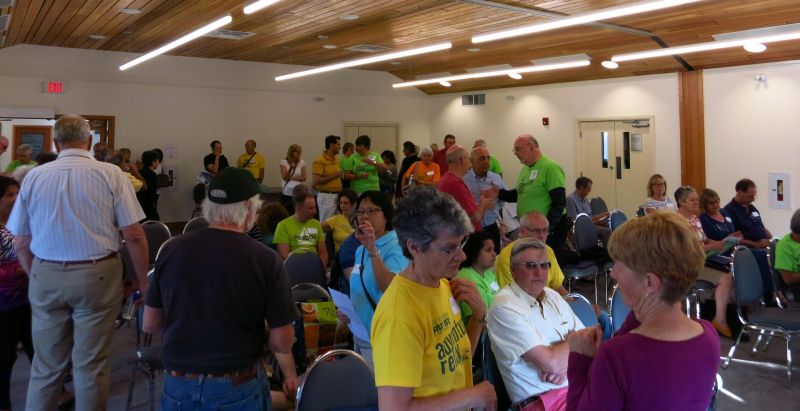 Yes, ORTA depends on volunteers just like you to maintain over 300 km of trail and offer approximately 300 guided hikes a year. Not to mention all the other club activities and services such as our guidebook, quarterly newsletter, website, community events and fundraising!
Join like-minded individuals to have fun, socialize — and, of course, to do good works. Many areas of expertise can be used. Training and support are provided. Hike Leader training and certification programs are offered on a regular basis to interested candidates.
Join us to help out with a one-time event or for a longer-term role.
Volunteer for the Moraine Adventure Relay!
Volunteers are also required for the Adventure Relay. Hundreds of members and some non-members participate in this one day event, held annually in June, to ensure a safe, yet exciting time is had by all. If you wish to Volunteer or explore more options about participating for the event, please contact the office at 905.833.6600 or email volunteer@oakridgestrail.org
Volunteer for Special Trail Projects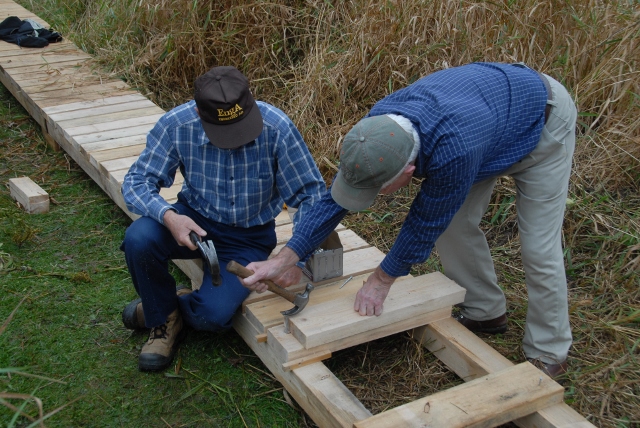 Ongoing Volunteer Opportunities
Please fill in and submit the following form and we will contact you with new volunteering opportunities. Thank you very much for your kind support!