Congratulations to the winners of 2015 Adventure Relay !
Elite Team -

TRCA Racers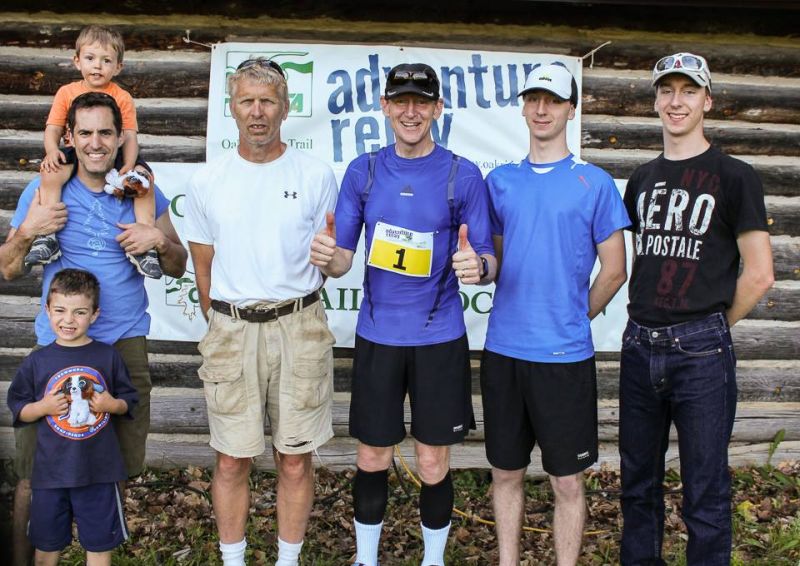 Corporate Team -

Mercedes-Benz Canada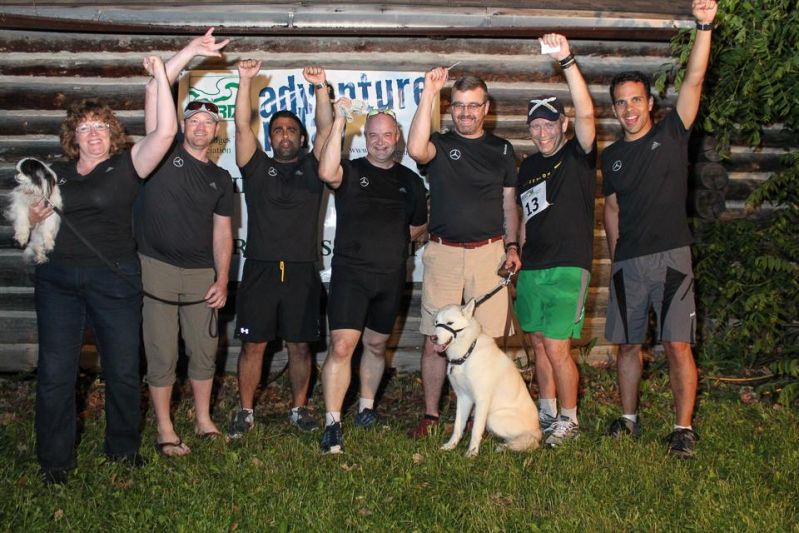 Recreational Team -

Dracula's Shtafengers

Please click the button to see the official relay results file:
2015 Official Relay Results(1).pdf

This Year's Honorable Mentions
TEAM SPIRIT AWARD goes to TEAM CHINADA! A member of Team #19 "Dracula's Shtafengers" nominated "Team Chinada" for the "Team Spirit Award". Team Chinada Team # 20 showed enthusiasm throughout the race not only for their team members but for EVERY OTHER RACER that was on course.  Great Cheerleading !!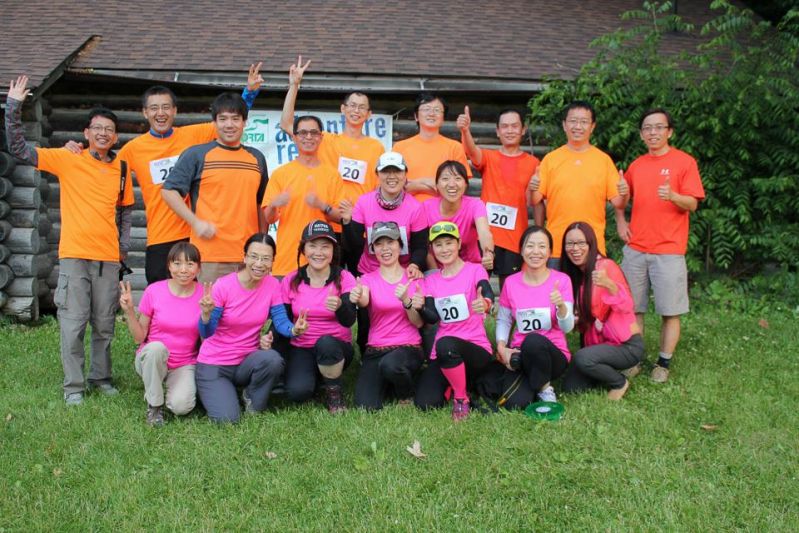 Special Thanks to:
Team #35 "Lost…But Not Last" who stayed behind to help find lost biker from another team.
Team #30 "Team 160" who helped feed the Finish Line Checkpoint with Ribs and Chicken.
Good sportsmanship was seen everywhere!
Russ Burton of ORTA gave a paddling lesson to a new team he was competing against!
Team #34 "IT JUST DOESN'T MATTER" loaned a bike to a competitor! As did Team #23 Sandspinners!
Another team noticed a competitor taking a wrong turn and called him back!
Thank you all for participating in another fantastic Relay and to our many volunteers for a well organized event.
Special thanks to our volunteer photographers Bill Patterson and Robert Alsop for their continual support in leaving us with many incredible images to remember this year's event!
Looking forward to seeing you all again next year !
Photo Gallery
2015- Checkpoint 15 (Finish)
2015-Checkpoint #14
2015-Checkpoint #13
2015-Checkpoint #12
2015-Checkpoint #11
2015-Checkpoint #10
2015-Checkpoint #9
2015-Checkpoint #8
2015-Checkpoint #7
2015-Checkpoint #6
2015-Checkpoint #5
2015-Checkpoint #4
2015-Checkpoint #3
2015-Checkpoint #2 & beyond
2015-Checkpoint #1